---
When Warchest co-founders Josh Wolf and Conner Johnston met in 2012 on California Rep. Ami Bera's campaign, they knew there had to be a better solution to campaign budgeting.
Thus the idea for Warchest was born! Together, they sought to build a spreadsheet better than all the templates they had seen. While that excel template served as the first prototype of Warchest, they quickly learned that building modern software was dramatically more powerful and helpful to campaigns.
Fast forward to today… Warchest is the leading budget software in political tech. And we're not stopping there, together with your feedback and support, we're building the tools you need to win.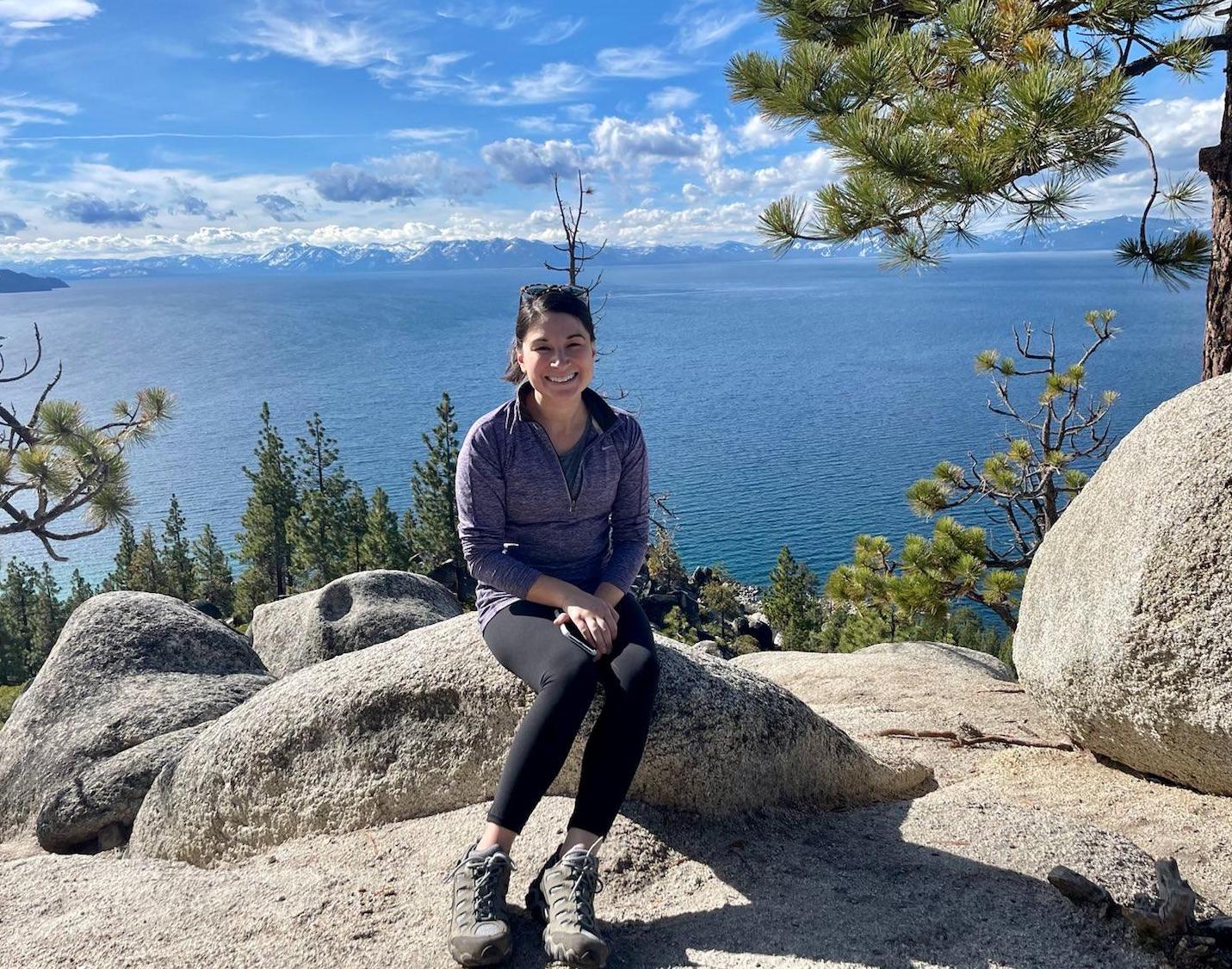 She / Her / Hers
Dallas, TX
Double espresso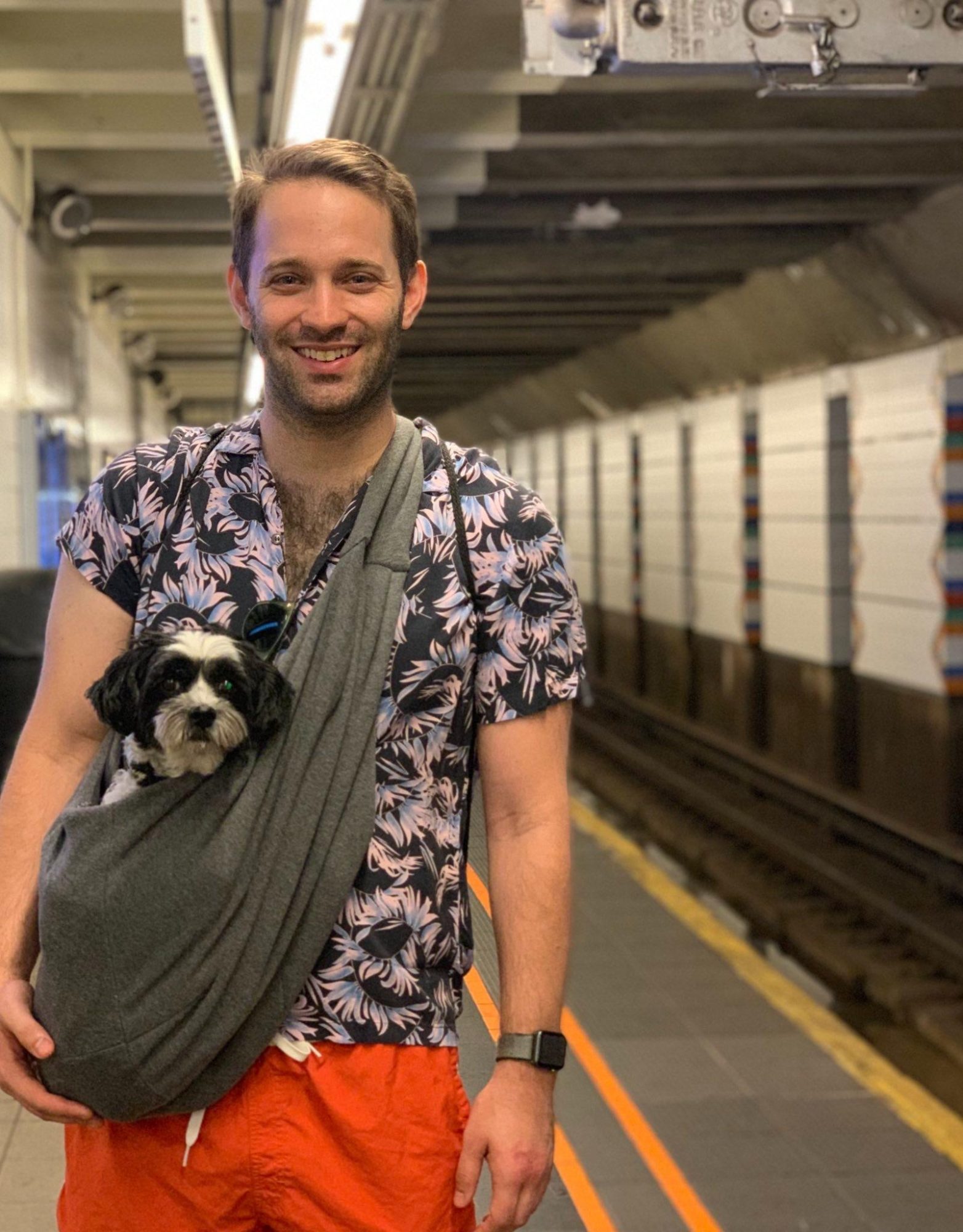 He / Him / His
New York, NY
Iced Americano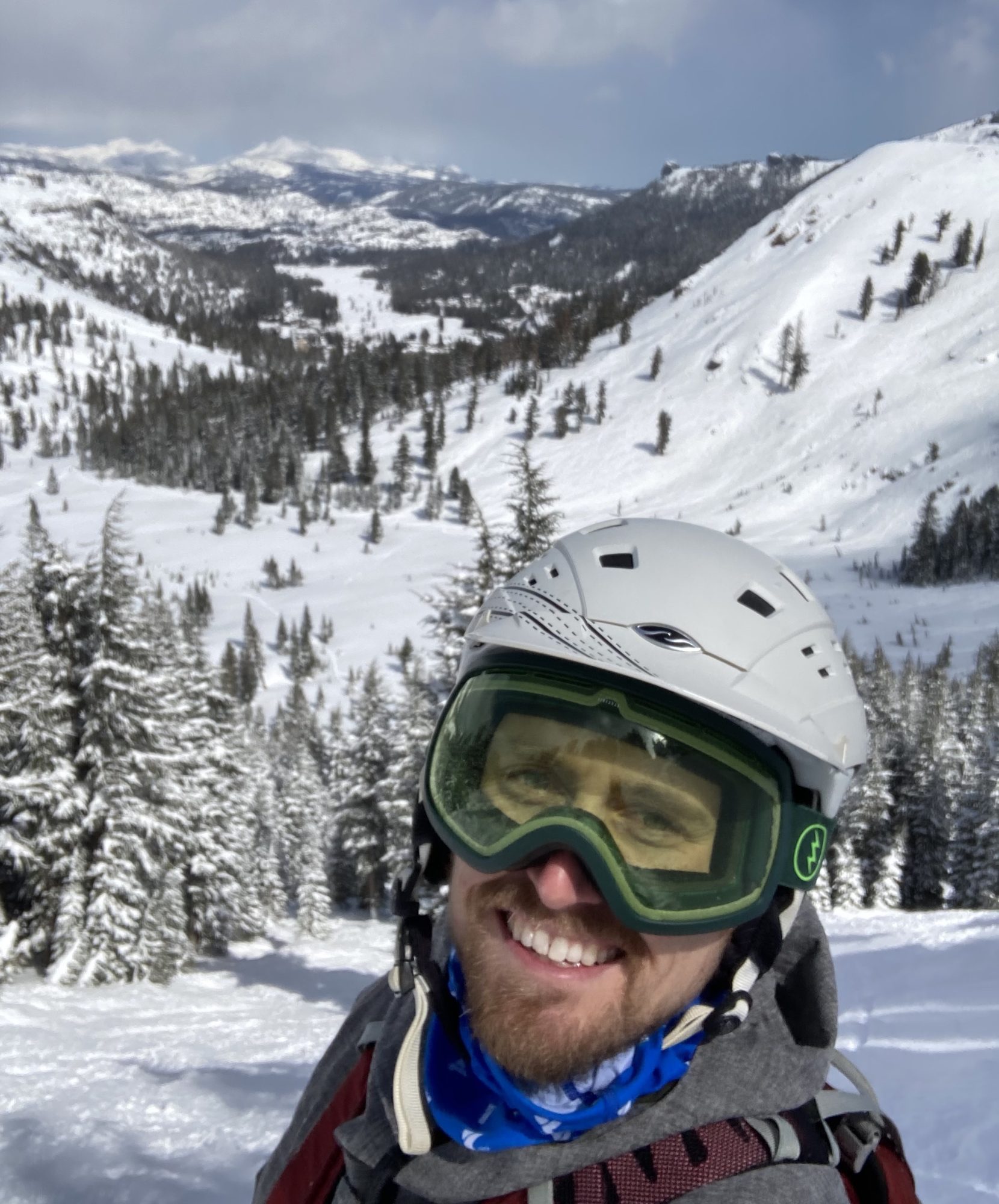 Conner Johnston
Co-Founder / CEO
He / Him / His
Sacramento, CA
Pachamama cold brew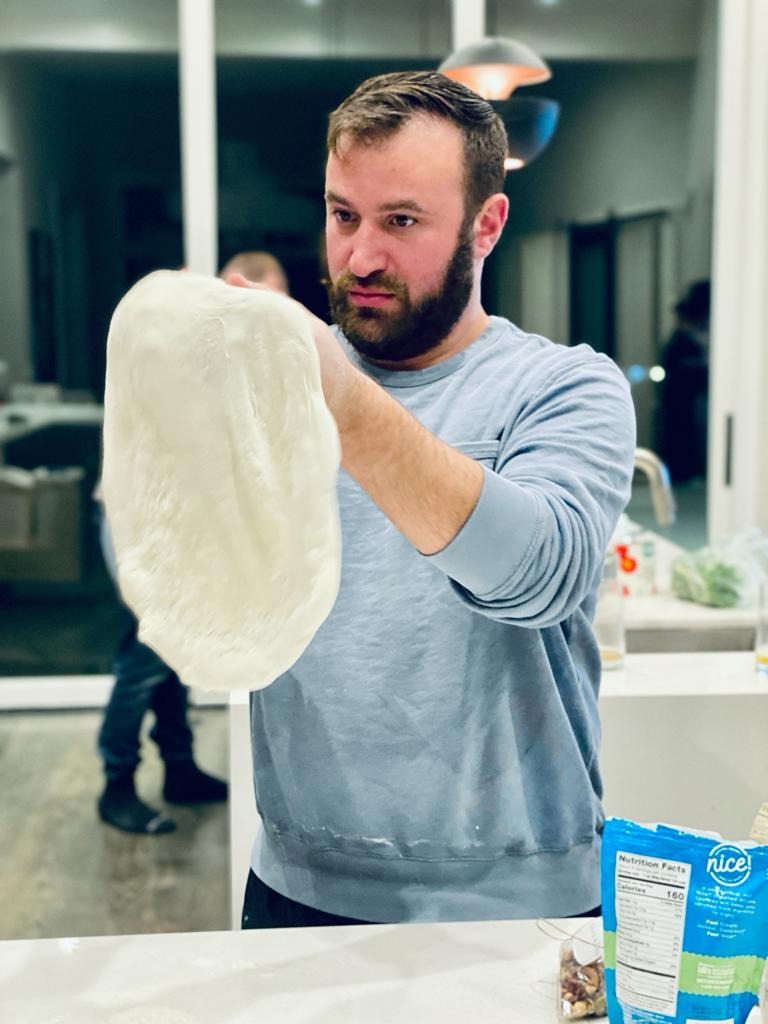 Josh Wolf
Co-Founder / President
He / Him / His
Washington, DC
All of the above