About Warchest
---
At Warchest, it is our mission to build innovative tools to help Democratic and progressive campaigns win.
Warchest is a web-based financial planning software with integrated fundraising and expense data that provides campaigns and organizations with accurate, real-time financial analysis and planning.
Precision meets Efficiency
---
Warchest's innovative reconciliation tools allow you not only to craft granular, precise projections, but to match projections with actual data too.
Real-time Cashflow
---
Your budget and fundraising projections sync to the Dashboard and sidebar in real time. So when you change a projection you can see how it affects your budget gap — instantly!
Secure Budgeting
---
Warchest is the most secure way to budget for your campaign. No more emailing your playbook without any control of who else sees it. No more accidentally shared spreadsheets floating around. Your data is encrypted and hosted on US servers.
Trusted By
---
Warchest is used by hundreds of campaigns, from Presidential to City Council. Warchest works for budgets of any size.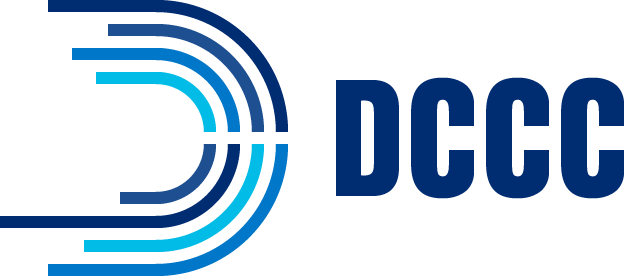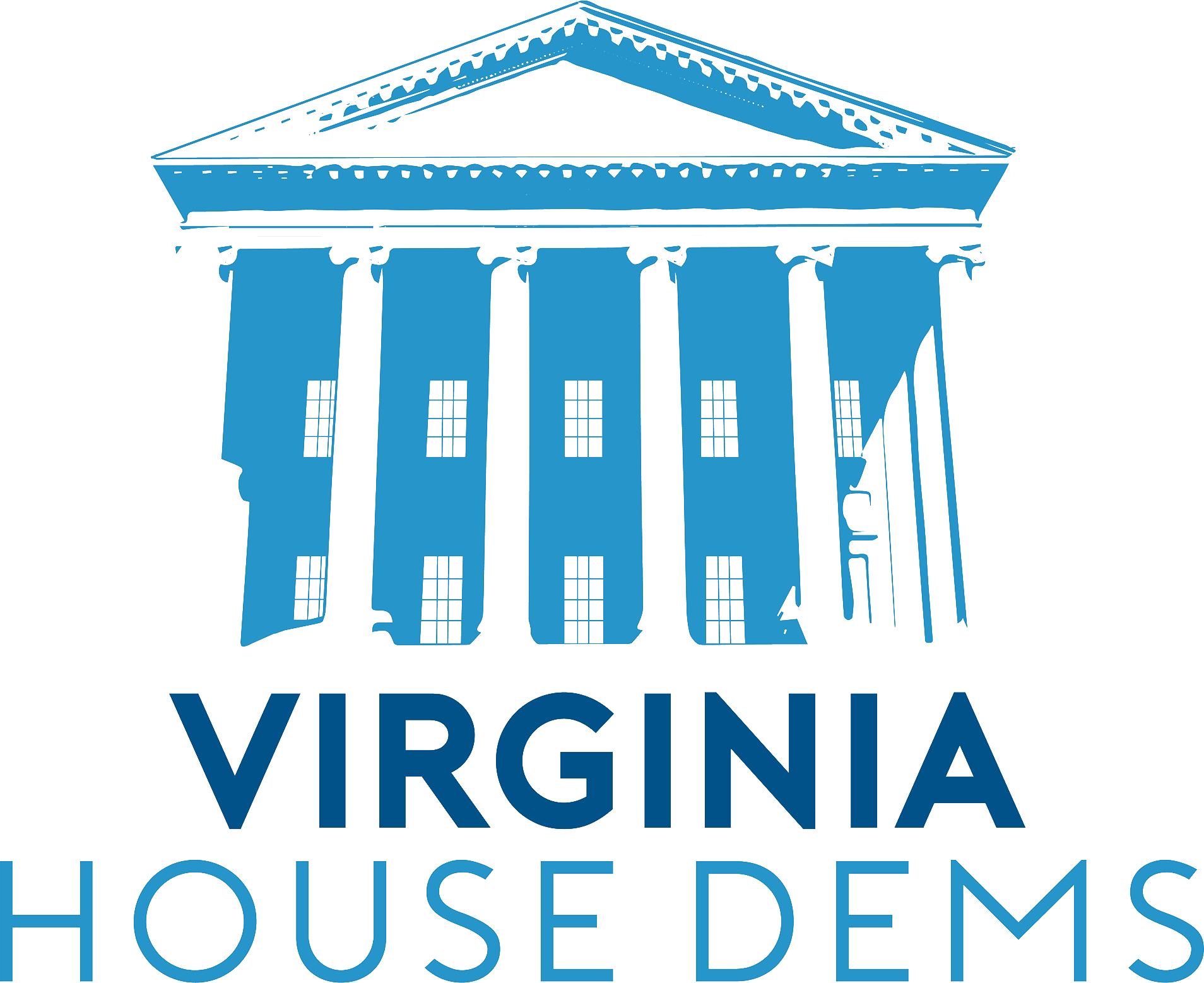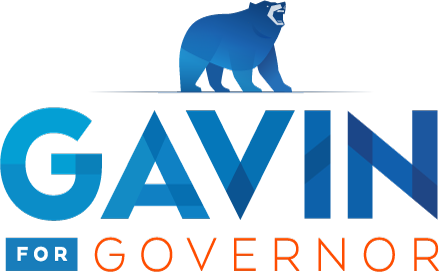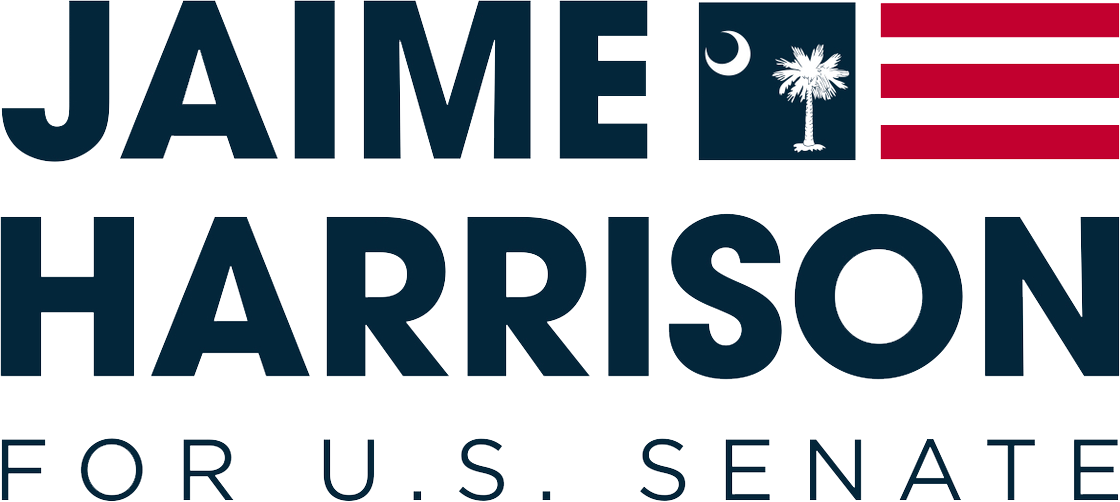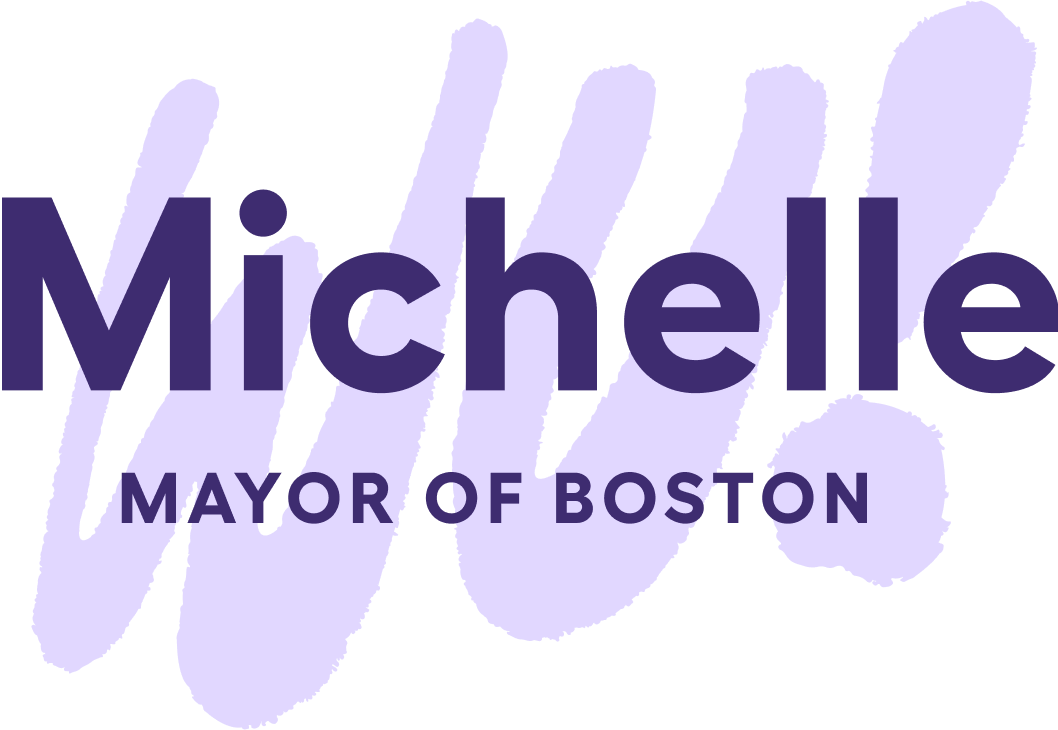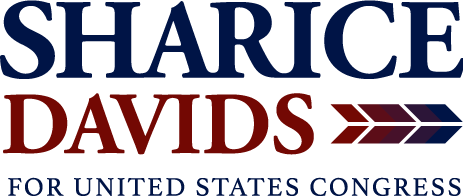 $2.1B
Budgeted in Warchest
That's over a billion (with a B!) spent and not wasted.
500+
Campaigns Have Used Warchest
We've helped change budgeting for campaigns at every level – from Presidential to City Council.
50&DC
Proudly Used Everywhere
It's easy to add users to your Warchest, so it's no wonder we've been used in every state.